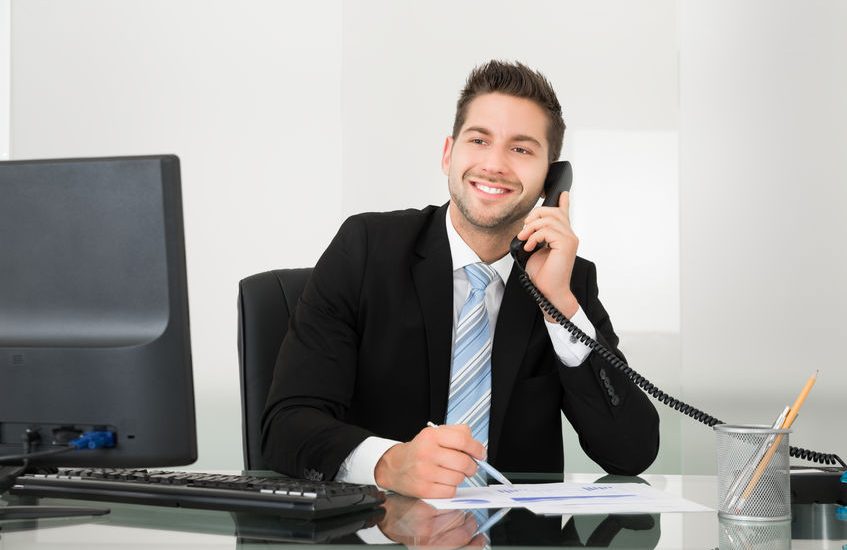 Telephone Credit Card Processing

Point-of-sale retail credit card processing has evolved. Merchants and service providers can now process payment card transactions from virtually anywhere.
GlobalNet Payments offers a telephone processing solution that utilizes any touchtone phone to process payments quickly and easily.  GlobalNet Payments provides you with the ability to handle all Visa®, Mastercard®, American Express® and Discover® cards. It's quick and easy to use, doesn't require the purchase of additional equipment or software. This solution also does not come with any additional costs.
Telephone processing with Pay By Phone is a very cost-effective solution for low-volume businesses, on-the-go merchants who operate outside of the business who want to keep their costs low. Since it's accessible 24/7, your business never has any down time when it comes to accepting credit card payments.
Initiating a Pay By Phone transaction is as simple as calling a specified toll-free number from your touchtone phone and following a few simple prompts to enter the customer's credit card number, expiration date and sale amount with the ease of your keypad on your phone.
The transaction is processed immediately, and a transaction approval or denial is issued. To issue the customer a receipt, use an inexpensive portable credit card imprinter to create a receipt for both the customer and you.  We want to provide the same experience in the field for you and your customers. Our goal is to make the experience for both you and your customers the same as if you were to walk into the office at any brick and mortar location.
GlobalNet Payments also supports many of the other necessary functions, including credit card refunds, authorization-only transactions and void transactions. To make recordkeeping easy, GlobalNet Payments will send you a monthly statement with the details of your Pay By Phone credit card processing activity.