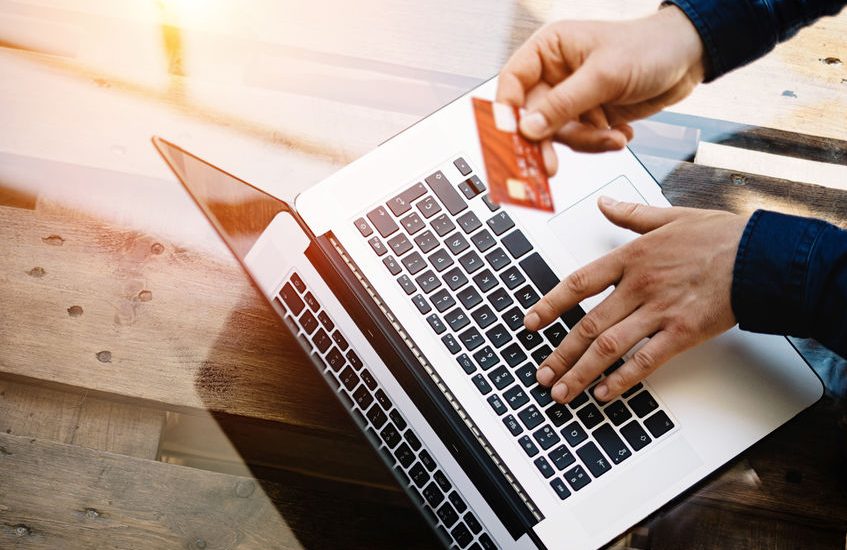 Business Credit Card Processing
If your business is new, or if you haven't yet made the shift away from a cash-only operation, GlobalNet can help by going over your payment options with you and help you to make the best decision for your situation. Consumers want to have a choice to the methods of payment that they use when making payments. They do not want to carry around large amounts of cash, factor that in with the fact that less checks are being written and credit cards become the obvious choice when making payments. Society today enjoys than speed of convenience, we understand that action packed days are never ending and people are in a hurry.  When a customer is out shopping they like to know that they can make a payment with a click, tap or dip at anytime. GlobalNet Payments looks to offer the latest and greatest technologies and multiple ways for your customers to pay.
Our expertise is ready to offer the advice and answers to any questions you may have about business credit card processing. From helping to identify the right hardware and software for your business to explaining the latest technology and providing backup support.
GlobalNet Payments offers many solutions that can be customized to meet your needs and fit your budget whether you're running a restaurant, retail, online, mobile or MOTO operation. If you want to be able to make a payment with the click of a button from your office, car or beach we got you covered. GlobalNet Payments will advise you on the best way to accept credit cards so your cost acceptance can be the most economical for you and your business. Our expertise is in cost effective secure credit card processing and comprehensive solutions. We look to make payments easy for you and your business. We have the ability to process Level 3 Data which ultimately will help lead to lower costs for you. Contact us today to find out how.