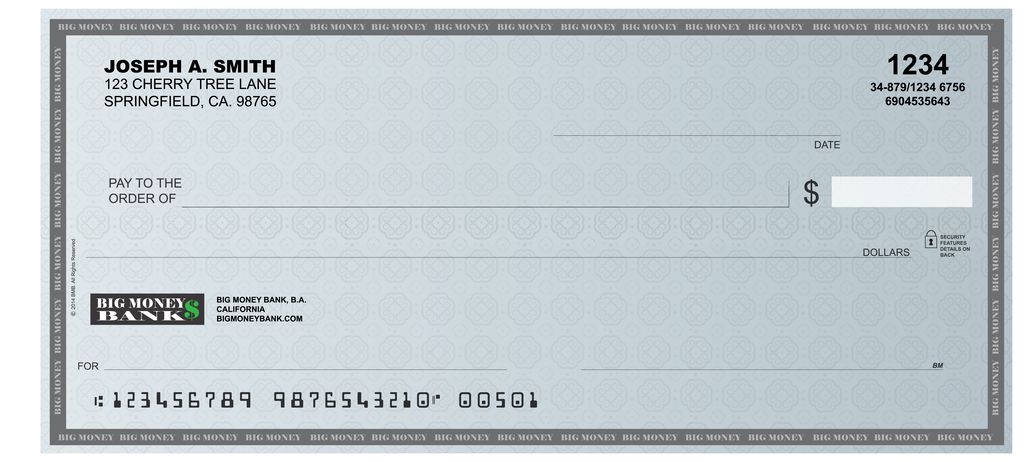 Electronic Check Processing
GlobalNet Payments offers check processing through CrossCheck®, which provides electronic check processing and settlement of checks at the point-of-sale (POS). Check acceptance opens up a new transactional stream, allowing merchants to reach more customers.
This comprehensive program provides check verification and guarantee. Electronic check conversion (ECC) with imaging, reimbursement for returned checks, business check conversion and multi-check acceptance. Checks are still a necessary evil in today's society. While many consumers are paying more and more with debit and credit cards. The traditional check will not or is not going away, contrary to popular belief. You are still always going to have the consumer who feels more comfortable carrying around their checkbook instead of a pocket full of cash.  Many customers believe it or not still do not feel comfortable using a credit card or debit card. We want to give our clients as many options as possible when looking to accept payments from their consumers.
Four GlobalNet Payments programs are offered:
Standard Verification — Check approval is available via a POS terminal, website or telephone. The merchant deposits the approved paper check at the bank and is responsible for lost funds on returned checks.
Standard Guarantee —In addition to the standard verification, CrossCheck reimburses the merchant for lost funds on returned checks.
Premium Verification — A paper check is electronically converted for deposit through a check imager connected to a POS terminal or a PC using the CrossCheck website or desktop application. If the check is returned, the merchant is responsible for lost funds.
Premium Guarantee — A paper check is electronically converted for deposit through a check imager connected to a POS terminal or a PC using the CrossCheck website or desktop application. Merchants keep funds regardless of funds availability.
Check imagers are available to support these programs