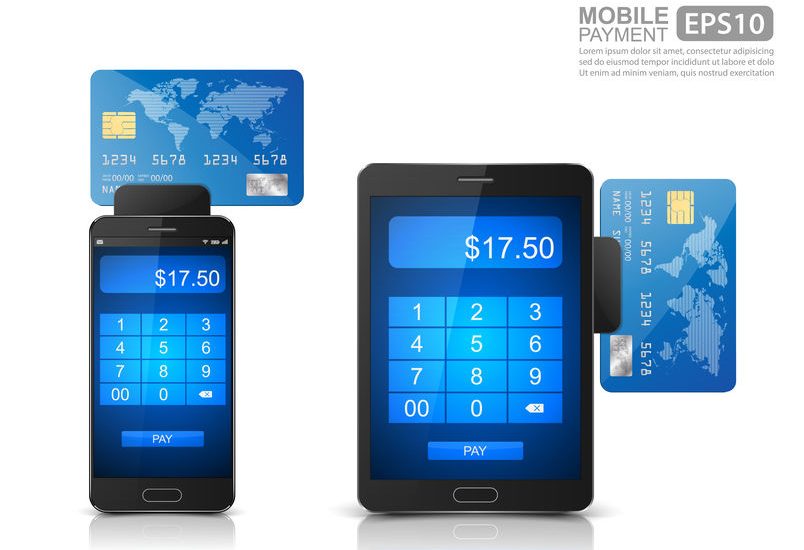 Mobile Credit Card Processing
Accepting credit cards anytime and anywhere is important to any business. Mobile payments are not the future anymore, they are the cold hard reality. Our mobile solution is the most easy to use payment tool in the marketplace. Considering mobile credit card processing and accepting payments on a smartphone or tablet is critical to any business surviving in today's ever evolving technological society. More consumers are making payments from their devices and tablets than their traditional PC. Gone are the days where consumers are not using their smartphones and mobile devices to make or accept payments. Next time you walk into a Starbucks take a look at the lady ordering a coffee in front of you. There is a good chance she is paying with her phone. Next time the glass repair company comes to your home to fix your windshield, there is a good chance they are taking your credit card payment from a mobile reader. Convenience in today's society is more important now than ever.
Mobile payment acceptance solutions from GlobalNet Payments gives you the ability to use a card reader and app-equipped mobile device to give merchants the ability to accept payments on-the-go from anywhere.
The Benefits Are: