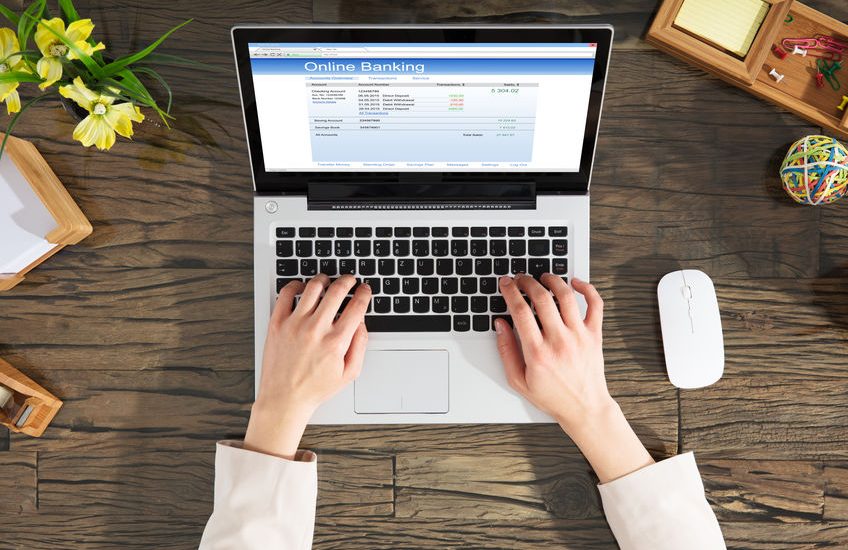 ACH Payments
The Automated Clearing House (ACH) is an electronic network for financial transactions in the United States that processes large volumes of credit and debit transactions in batches. ACH payment is a tool that electronically debits a customer's bank account. This excludes the need for checks,
ACH processing services from complement traditional payment card processing services. It also helps generate an increase in sales revenue for businesses. We provide both traditional and internet-based businesses the opportunity to offer their customers an additional payment option.
How ACH Payments Work
Think of an ACH transaction as an electronic payment directly from one bank account (the customer's) to another (yours). Initiating the process is easy once you set up your merchant account with GlobalNet Payments.
When you settle the batch at the end of your business day, simply submit an ACH file containing all the bank routing and account numbers to be debited, along with the corresponding transaction amounts. These transactions can be quickly and securely processed online using GlobalNet Payments electronic payment gateway.
Once the transaction is authorized, the system debits the customer's account and transfers the funds to your merchant account within seven days.
While ACH payments, like paper checks, take time to clear, they can be a useful alternative for merchants who want to offer a comprehensive selection of payment options to their customers.
The ACH Option
Adding ACH payments to your business benefits the merchant by opening up your payment acceptance options beyond credit and debit cards. ACH payments offer your non-payment-card customers a hassle-free alternative that allows them to pay for their purchases directly out of their checking or savings accounts. ACH Payments are typically used when a customer is making a very large purchase with a high ticket. Some customers like to be able to use the ACH option vs credit cards and GlobalNet Payments gives you the option to do both.